New, fresh 2017 year batteries from Tenshock.
Specially made for racing sports classes shipmodels acting competition rules NAVIGA.
When discharged to 3.2 volts per cell - Devoted be guaranteed capacity 5000 mAh.
Resistance - 1,5 - 2 millOhm per Cell!
The battery sold without soldered balancing wires, and power 4 mm connectors.
Balancing wires in complet.
Everything falls in the weight limit of 280 grams.
Technical characteristics:
Lithium polymer battery
Сapacity: 5000 mAh 3S1P
Voltage: 11,1V
C rating: 30C
Weight: 275-279 grams
Discharge test 1:
Charger Icharger 308 Duo
Charge 5A up 4,200V
Discharge 7A up 3,3V pro Cell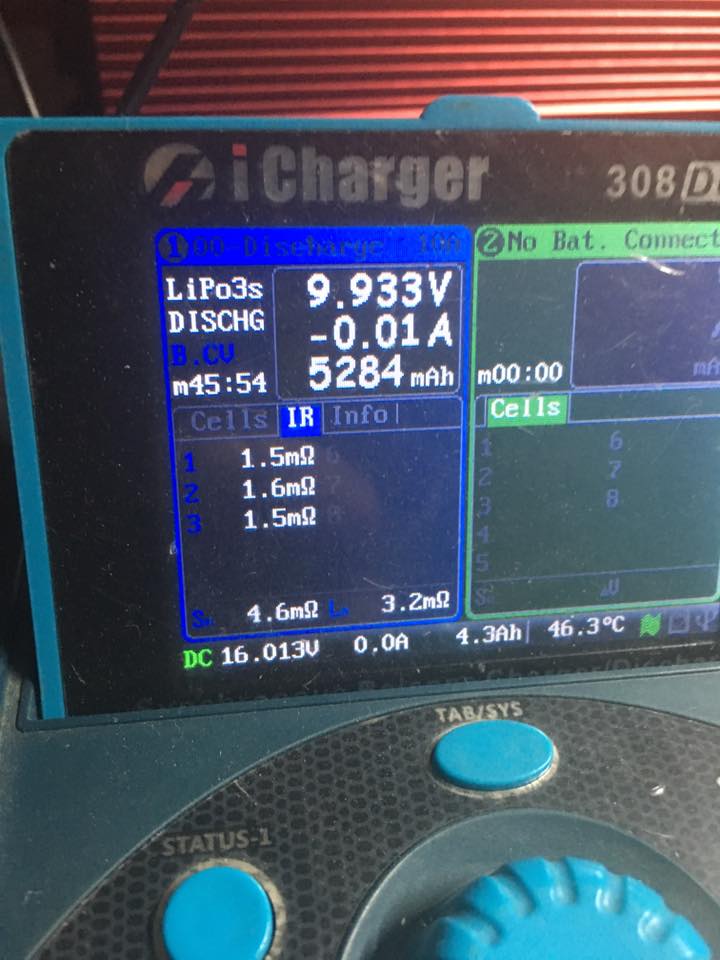 Discharge test 2:
Charger Futaba CDR 5000
Charge 5A up 4,230V
Discharge 20A up 3,2V pro Cell
Temperature after discharge 48 grad C.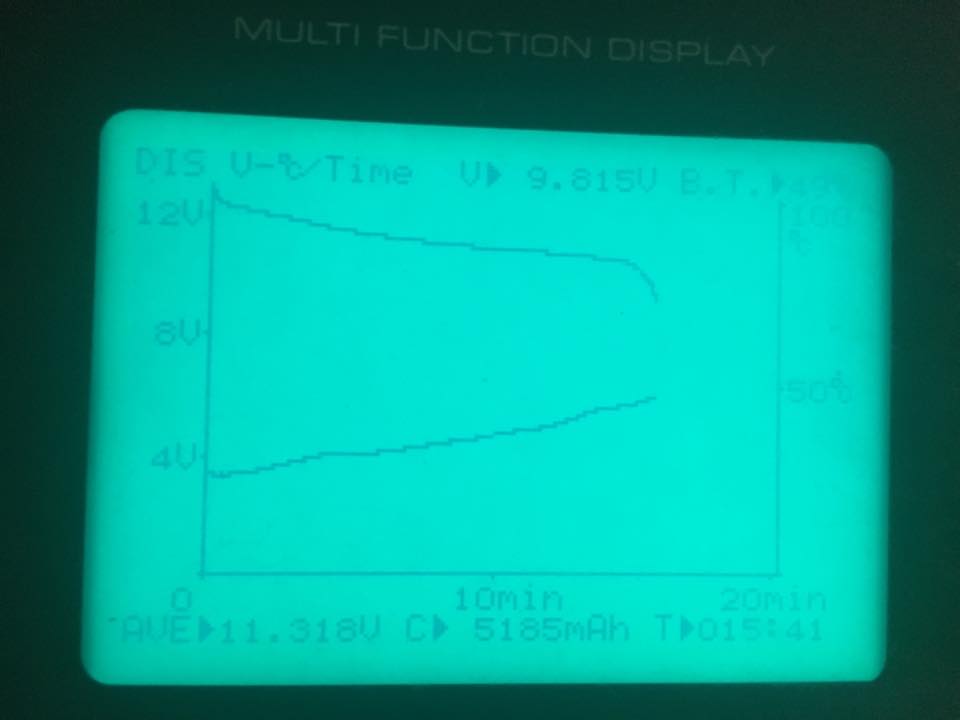 Batteries - really racing and very sportived..